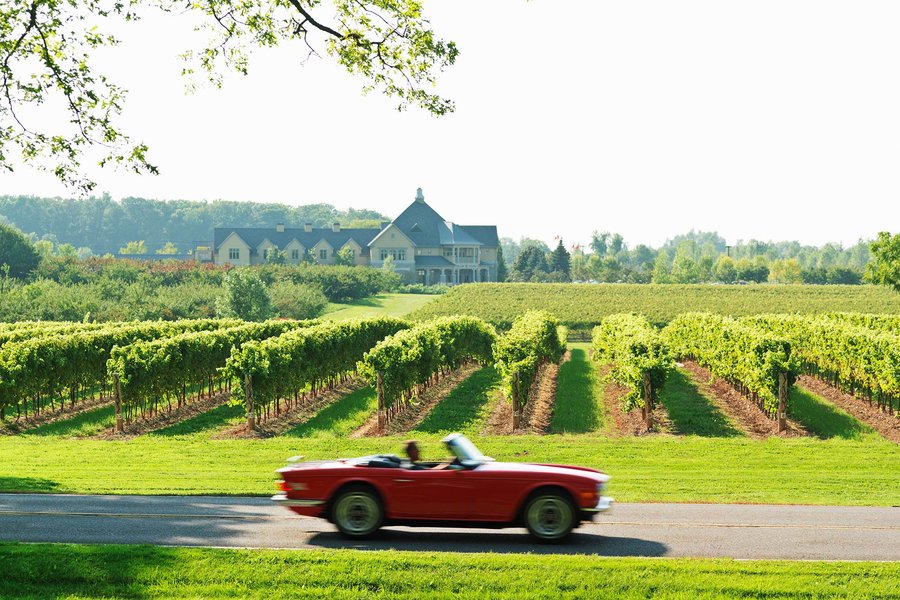 Niagara, considered one of the best wine regions in Canada, has more than just wine to offer. We've compiled a list of the top breweries and distilleries in Niagara for your next trip to the area. Whether you're just in the mood for beer or want to mix up your next winery tour, these are sure to hit the mark. 
1. Silversmith Brewing Company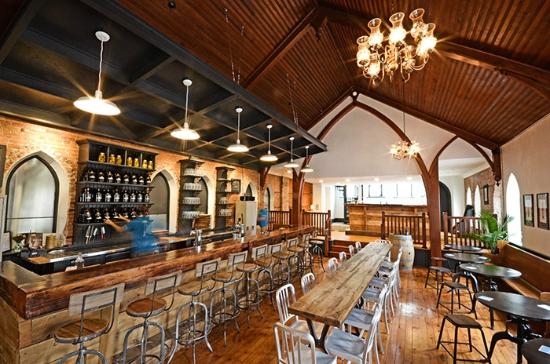 Located in the heart of Virgil, this old church built in 1894 is now home to the Silversmith Brewing company. Home to their award-winning Black lager and many other fine brews, this is a great stop as you enter into Niagara on the Lake. Not only do they offer their own beer on tap, but you can also buy it by the bottle to take home. To round out your experience, you can enjoy some of their fantastic food in their beer hall kitchen. 
2. Niagara Oast House Brewers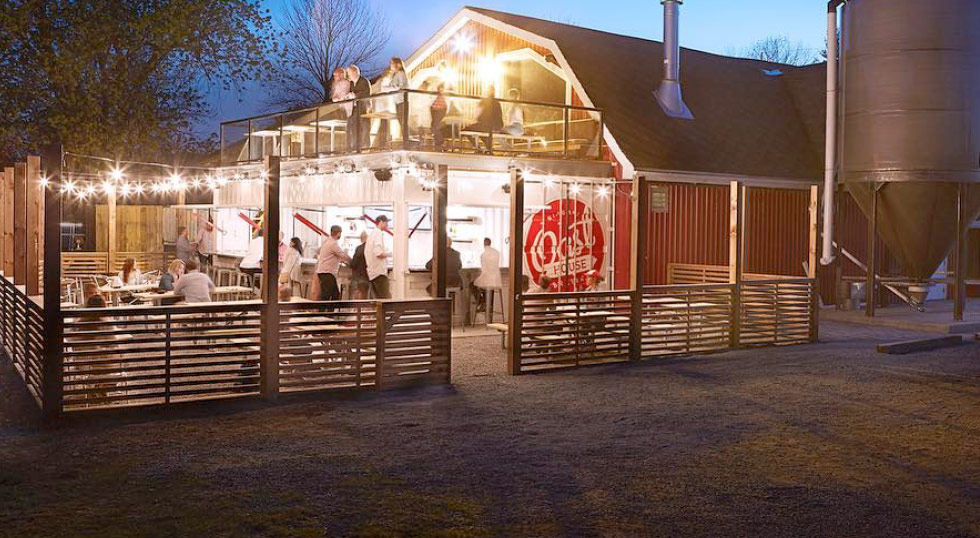 One of Niagara's favourites, the Oast House brewery is a great spot for an afternoon lunch or an evening out. In the Summer, enjoy their awesome patio that looks out on to one of the many vineyards in this beautiful wine region. In the Winter, enjoy the cozy interior of this old style barn with a game of ping pong. Alongside their awesome craft beer list, make sure to try their food. They sometimes have live entertainment which always makes for a great time. 
3. The Exchange Brewery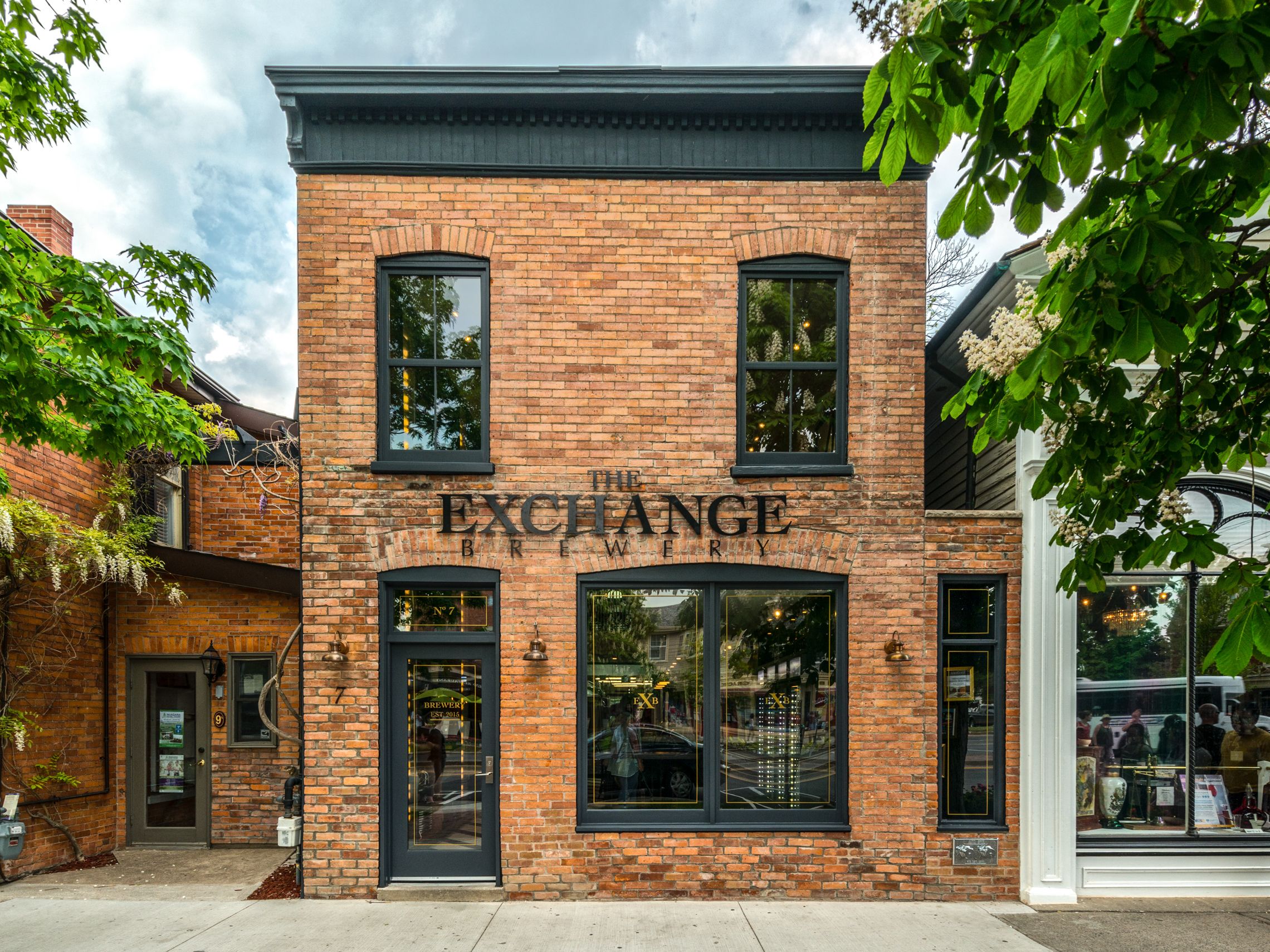 New to Old Town, this brewery is nestled right in downtown Niagara on the Lake. They have a wide range of craft beers including classic American ales and funky belgian beers. Enjoy a flight of beer along with some shareable food inside this cozy but modern space or outside on their awesome patio if the weather permits. If you love the beers but have to keep moving, you can pick up some the most popular at the bottle shop on site. 
4. Dillon's Small Batch Distillers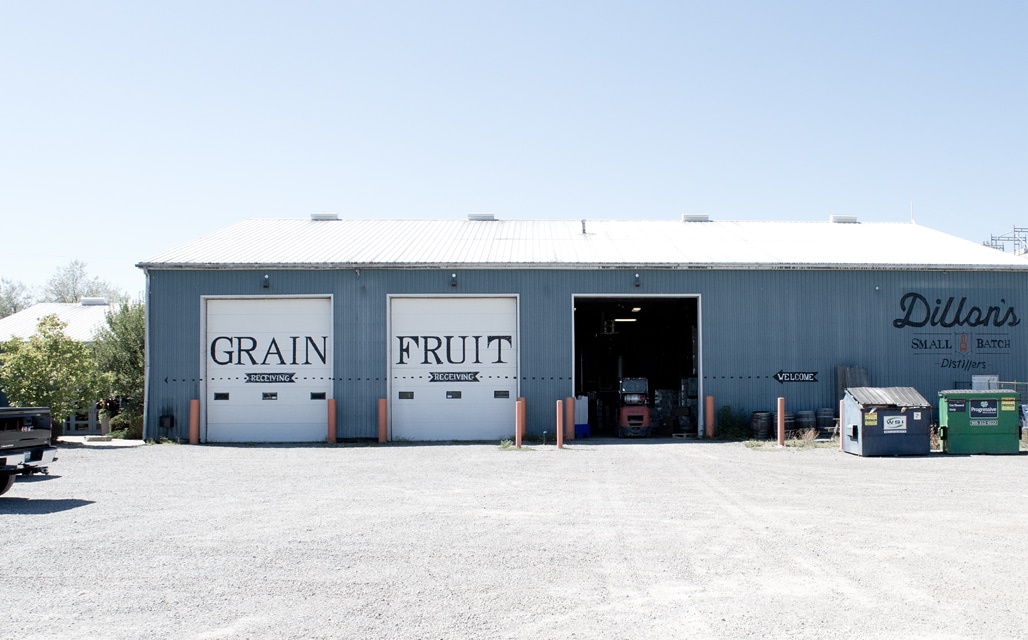 Dillon's prides itself on building a product based on sustainable and local ingredients. Their products are made from a base of 100% Niagara grapes that would have been thrown on the ground during the thinning process. Instead, growers collect these grapes in baskets before they ferment and then distill. Being small, they create small batches and look to change with the wishes and tastes of their customers and the local ingredients available to them. Located in Beamsville, close to the Twenty Valley region, this should definitely be on your list. 
5. Wayne Gretzky Estates Winery and Distillery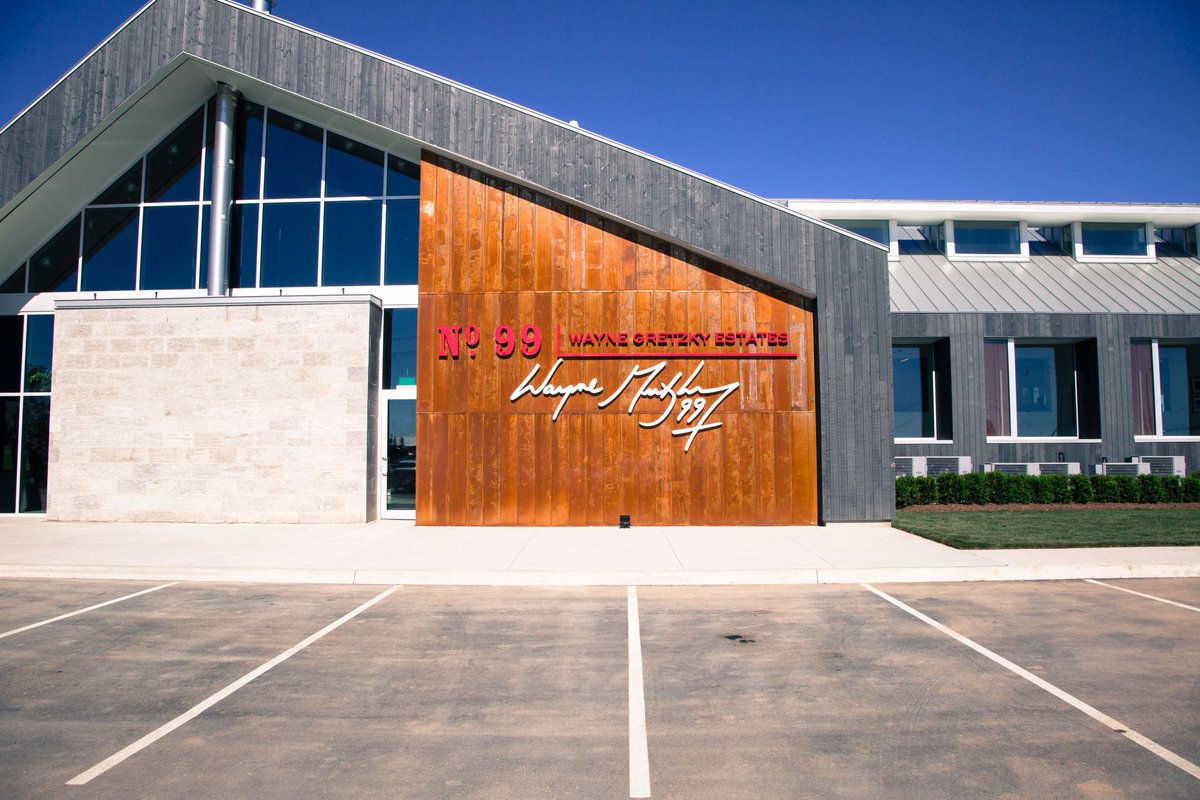 The first combined winery and distillery in Ontario is just one of the many reasons why this is a spot you must check out. Inspired by family tradition, Wayne set his sights on creating a product of excellence. With the winemaker and distiller under the same roof, they are able to come together to make truly unique products. Let this be one of your many stops on your trip to Niagara. 
To make sure you hit all your favourite breweries and distilleries in Niagara, contact Southampton Limousine here to organise the perfect winery/brewery tour for you and your guests. A representative from our team will make sure that we've considered all the needs of your group for the perfect outing.
For all updates make sure to follow us on Facebook and Instagram.