We understand winters in Canada can be tough but that shouldn't stop you from getting outside and exploring Ontario's prestige wine region! While Niagara on the Lake has plenty to offer in the Summer, it also has plenty to offer in the Winter. A tiny town, with quaint B&Bs, theatre and spa's, it's a great option for a weekend getaway with your significant other, friends or family. 
To help with planning this special weekend away, we've put together some of the best things you can do in Niagara on the Lake this Winter. 
Old Town Carriage Rides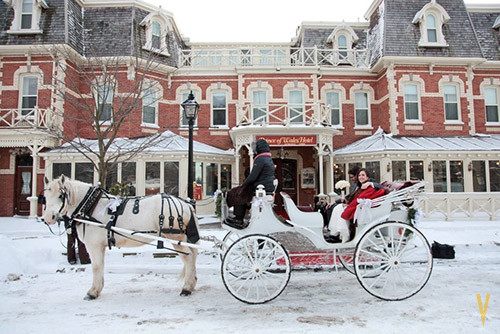 Niagara on the Lake is full of rich history and majestic scenery so what better way to soak it all in then through a horse-drawn carriage tour. This is a guided tour that takes you through the streets of Old Town while your guide narrates the interesting history. Starting outside the historic Prince of Wales hotel, you can choose from 30 min, 45 min or an hour times. Cuddle up and enjoy one of Ontario's most picturesque towns in a truly unique way. Make sure to book soon as spots fill up quickly. 
The Oban Inn Ospa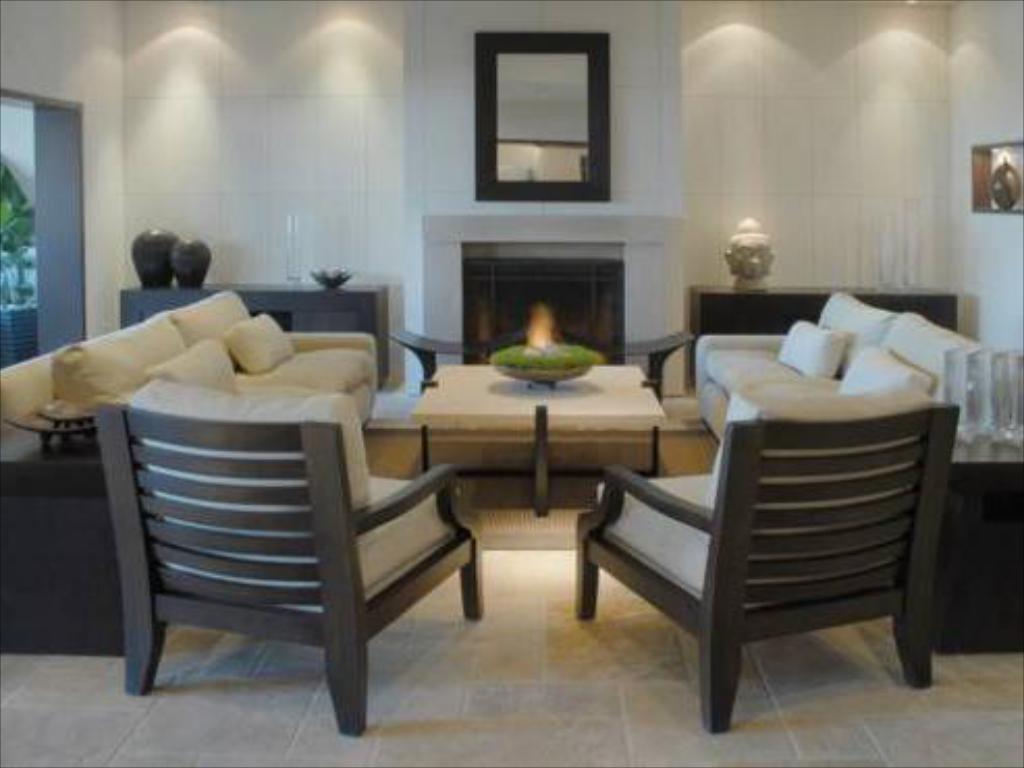 An intimate boutique hotel located in the heart of Niagara on the Lake, overlooking Lake Ontario and surrounded by lush English gardens, The Oban Inn's spa is a great way to escape the cold and relax. Their philosophy and decor is in perfect harmony forming the perfect representation of Sun, Moon, Earth and Water. Proudly using all Aveda products, it truly is a wellness retreat dedicated to the health and well being of each guest. 
Afternoon Tea at the Prince of Wales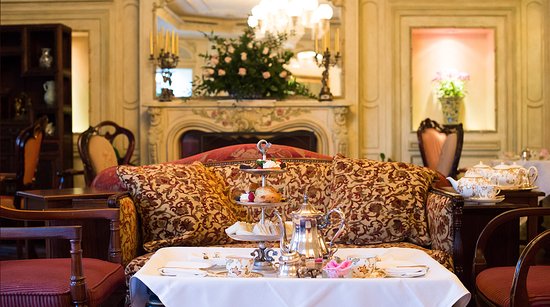 After your carriage ride around Old Town, step back in time with afternoon tea at the Prince of Wales hotel. Surrounded by Victorian elegance in the hotels Drawing Room, you'll enjoy ornately decorated tea sets being poured, tasty scones and over-the-top royal treatment. The perfect way to escape the cold on a winter's day. 
Skating at Wayne Gretzky Estates Winery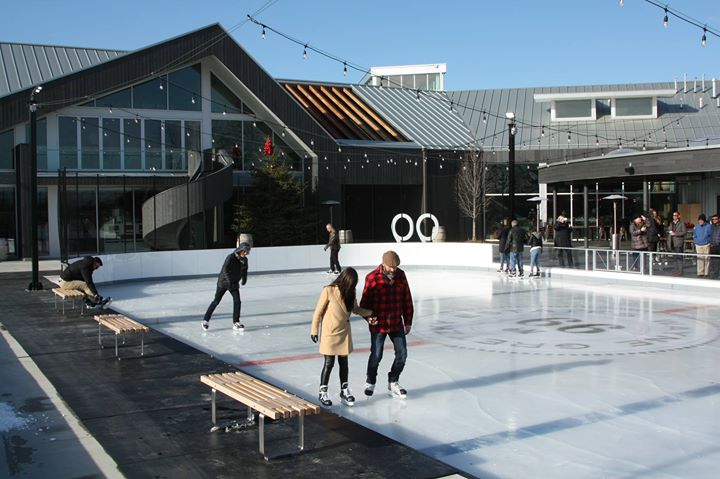 Nothing says Canadian winter like an outdoor ice rink. Grab your skates (or rent from the facilities) and enjoy a skate outside followed by a wine or whiskey on their heated Whisky bar patio. Food is available on the weekends and hours are subject to the weather so make sure to call ahead. 
Niagara Ice Wine Festival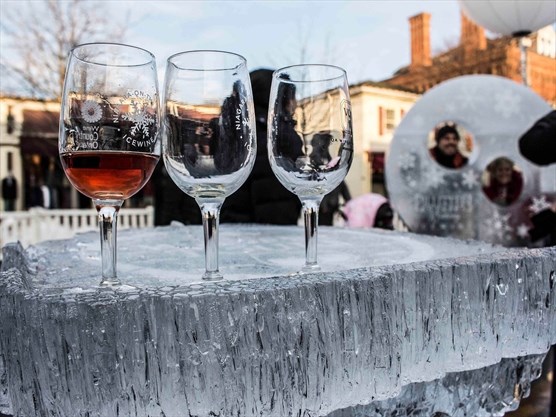 One of the perks of our Niagara wine region is that it's exposed to all weather elements including Winter which brings us beautiful Ice Wine. If you're travelling here during January, check to see if you'll be here for the Ice Wine festival. The Niagara region transforms into a Wintry wonderland to celebrate one of Canada's hidden gems, Ontario Ice Wine. A portion of Old Town is blocked off and patrons are able to try various local Ice Wine and food.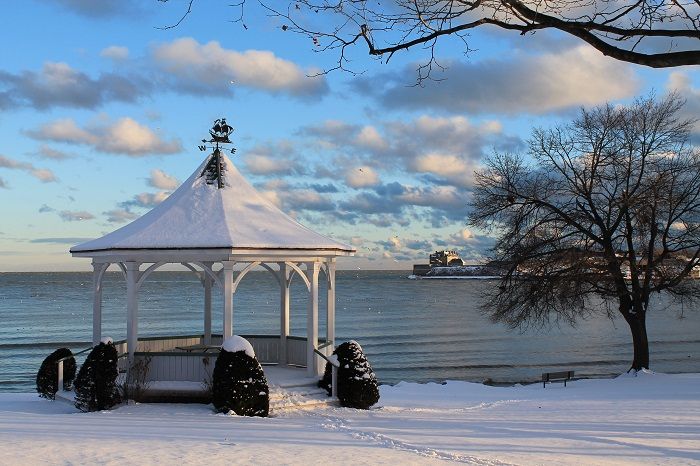 The list doesn't stop at these 5! For other ideas, you can visit Niagara Falls and The Festival of Lights, try the sparkling wine at Chateau des Charmes and catch a show at the Shaw Festival. Above all, make sure to dress warm! Our Winters are cold and it's likely to snow while you're here. Looking to add that final touch? Southampton Limousine offers private luxury transportation services. Whether it's too and from the airport, from winery to winery or from dinner to a show, leave the fuss to us and enjoy your special getaway. For more information, you can contact us here. 
Make sure to follow us on Instagram and Facebook for all the latest updates.