Niagara Winery Tours
Ready to start planning your next Niagara winery tour? At Southampton Limousine, we specialize in planning custom wine tours throughout the Niagara region. Our team of experts can help build the perfect package considering your tastes, group and budget. 
Learn More
What a wonderful experience! Kristina was excellent, helped us plan our wine tour and Lou…what can I say. What an amazing driver, full of knowledge about the wineries and a great guy. We enjoyed the day very much. Thank you Southampton Limousine.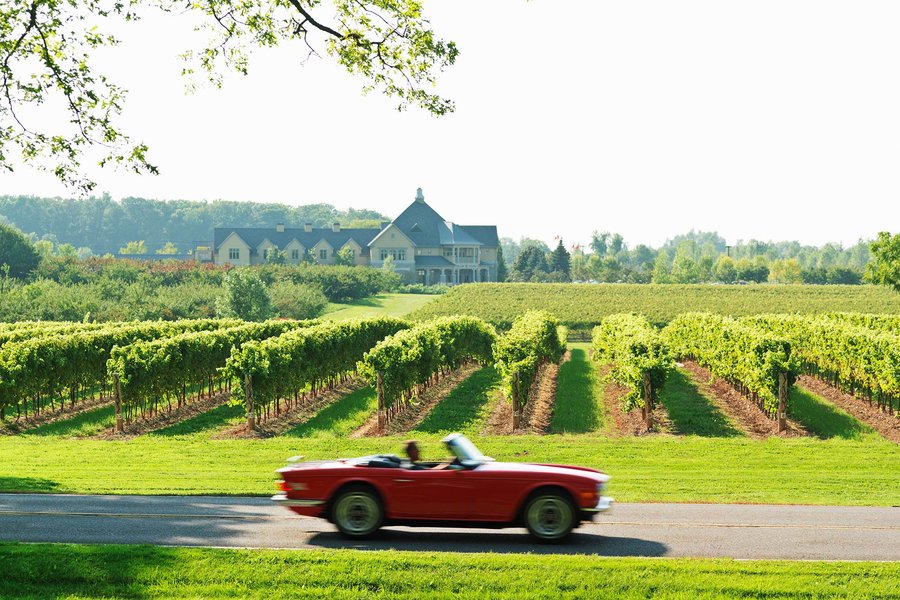 The #1 Provider for Niagara Winery Tours
Custom niagara wine tours for every occasion.
Wine lovers rejoice! Our customer winery tours are more than just "ride in a limo to a winery". With our commitment to quality and exceptional service, Southampton Limousine provides you with the ultimate wine country experience.
As the leading provider for custom Niagara Winery Tours, we provide all wine lovers with a unique vintage experience through the area's most prestigious travel routes and wineries.
Our knowledgeable team of the Niagara Wine Region work directly with you to develop a customized wine tour that suits your tastes, your timelines and most importantly, your budget.
Once your on-route, don't hesitate to ask your driver about the history and beauty that is the Niagara region!
About the Niagara Wine Region
The fertile lands and temperate climate of the Niagara Peninsula provide the perfect conditions for the viticulture industry to thrive. Niagara's wineries have grown to become world-class producers of top quality wines and purveyors of five-star culinary accompaniments.
With over 15,000 acres of vineyards, Niagara is a renowned wine-region with visitors every year from all over the world. Southampton Limousine services all wineries in the Niagara region and with our drivers vast knowledge and experience, your trip is guaranteed to be fun and memorable.
We're so proud to call Niagara our home and we welcome every guest to this beautiful part of the world with open arms and excellent customer service.