Niagara on the Lake is known for its quaint downtown, the theatre and most importantly its beautiful wine region. Amongst all of its exciting activities, there are some beautiful bed and breakfast to make you feel at home whilst you adventure through this infamous town. Nestled in the heart of old town, these are sure to make for an extra special weekend.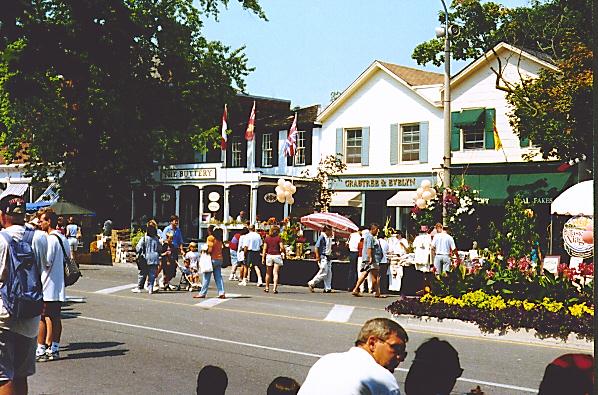 Built in 1839, the Woodbourne Inn is a historic Victorian style inn surrounded by rare trees. Updated in 2014, this is one of Niagara's best kept secrets. Only a 10 minute walk from everything you'd want to explore in the Niagara region including its infamous wine region, great restaurants and live theatre. Enjoy all of its many comforts including breakfast, private bathrooms, cozy bathrobes, locally made artisan soaps and a heavenly bed. You are sure to feel right at home.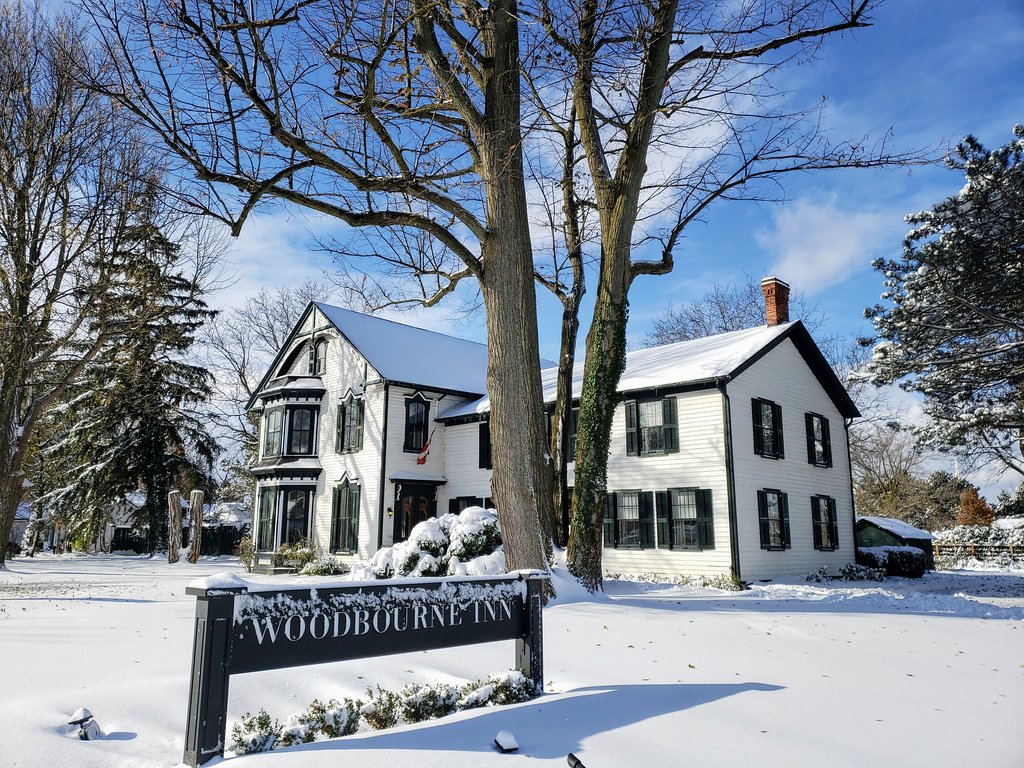 Considered your "home away from home", Post House Inn aims to make your stay as relaxing and enjoyable as possible. From start to finish, the service is unprecedented and the attention to detail keeps guests coming back year after year. With popular landmarks in close proximity, you can easily experience Niagara on the Lake like a local. Guests can enjoy free wifi, flat screen TV's in every room, breakfast, a pool in the summer and free parking. The Post House Inn brings the best of Niagara on the Lake to your fingertips.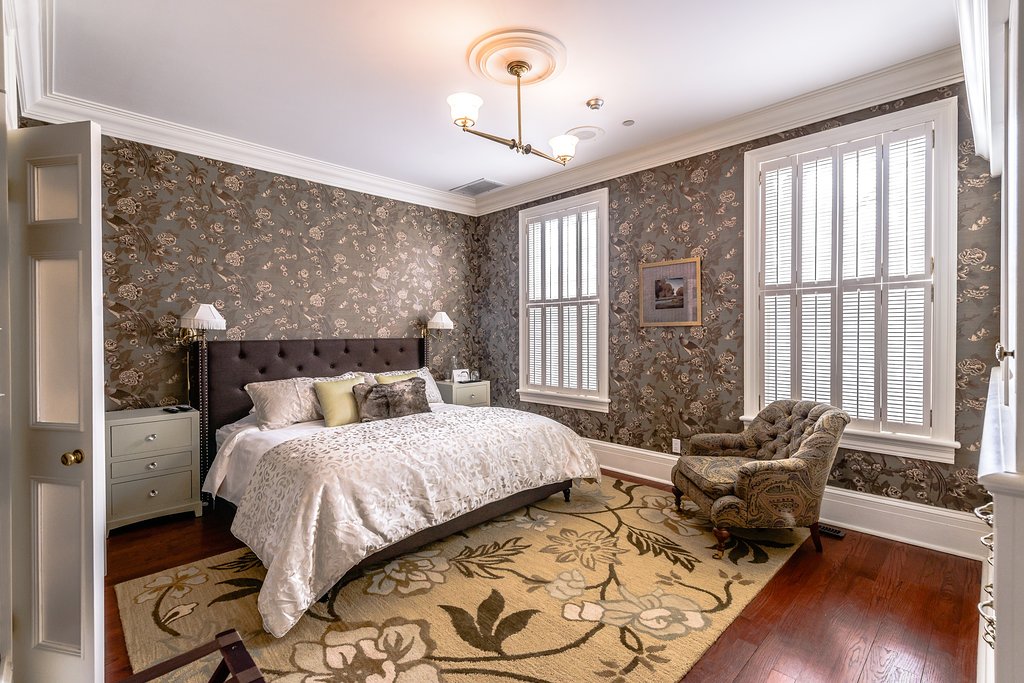 This spectacular Georgian Manor turned Bed and Breakfast brings you history and romance in the historic old town of Niagara on the Lake. Just a short walk to old town, it is the perfect location for a romantic getaway or to escape the everyday. Whether it's enjoying the sites that this special town has to offer or taking in this beautiful manor, you are sure to walk away feeling relaxed and enchanted.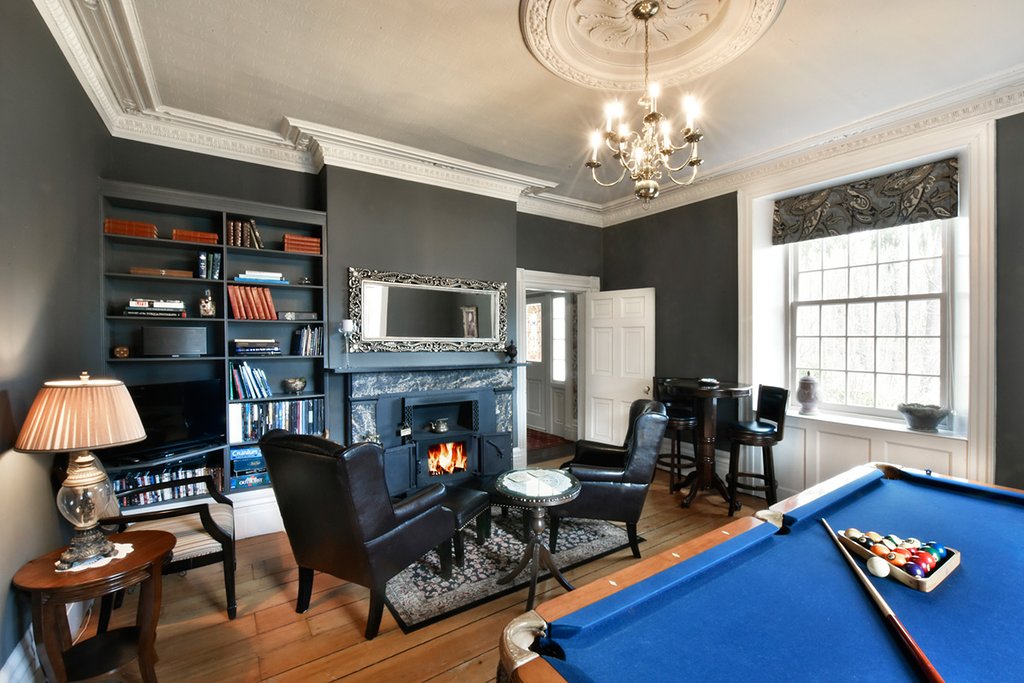 Perfect for a romantic getaway with a bit of English country charm, it feels as though you've gone back in time to the cotswolds. Built in 1787, this bed and breakfast has been redecorated and renovated providing comfort, relaxation and romance for its guests from start to finish. Enjoy a three course breakfast every morning before heading out for a stroll to all of Niagara on the Lakes wonderful sites.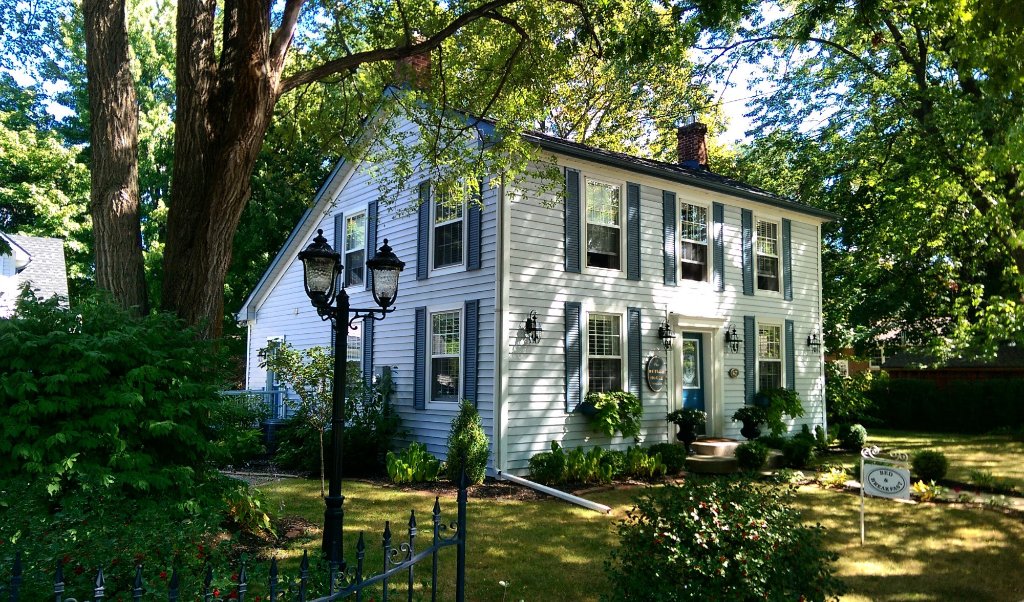 A travellers choice winner for 2019, this Georgian style home is perfect for a romantic getaway or for a fun time away. From start to finish, you'll be embraced with comfort and relaxation. Serendipity is an adult oriented bed and breakfast giving you plenty of quiet time to kick up your feet and relax. Breakfast is served at 9 am using only local ingredients and at night you can find the common bar fridge in the local living room area. Close to all major attractions, make sure to contact them directly to book at this spot fills up quickly.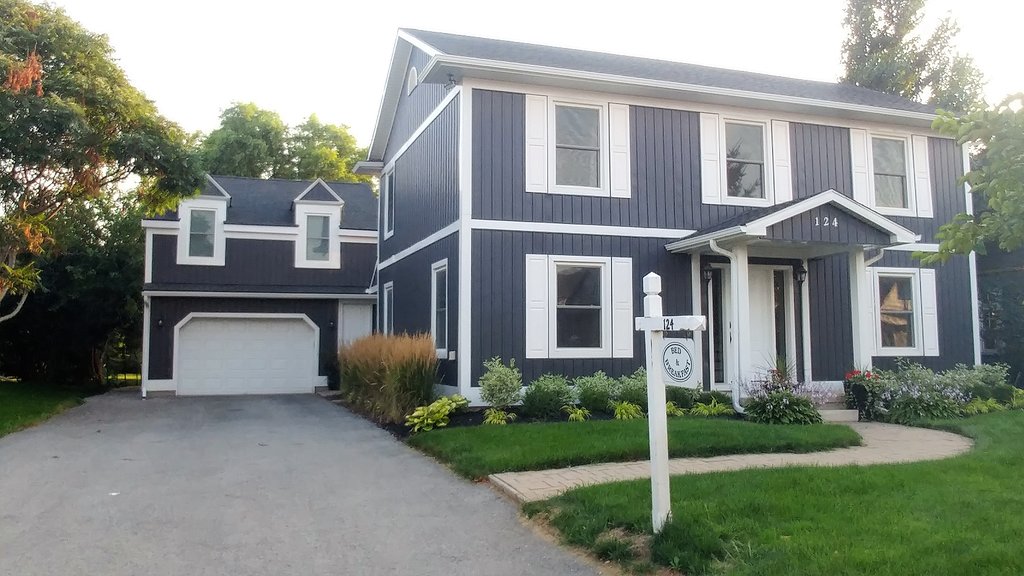 These are just some of the great bed and breakfasts you can find in charming Niagara on the Lake. Enjoy the sights and for all your transportation needs, contact Southampton Limousine here. 
Make sure to follow us on Instagram and Facebook for all updates!