Wedding Niagara Limousine
Southampton Limousine can help you plan your wedding in Niagara
Wedding in Niagara!
When planning your wedding in Niagara choose Southampton Limousine .  We provide luxury wedding limousine service and can take care of wedding transportation logistics.  Southampton Limousine Niagara has a long history of exceptional Wedding Limousine Service in the Niagara area.
No Room for Compromise!
There is no room for compromise on your wedding day, and Southampton Limousine Niagara demonstrates this when it comes to administering a  fleet of elegantly appointed luxury limousines for our wedding packages. Our limos are smoke-free, meticulously maintained, thoroughly cleaned and polished to a brilliant shine. Southampton Limousine service professionals work diligently to ensure we take care of all the details involved in fulfilling your wedding day limo transportation needs.
Our Chauffeurs
Our Niagara Limousine chauffeurs are uniformed in black suit, black tie and dress shoes and are trained to make service and safety a priority. They understand their role in taking care of the bride and ensuring that the limousine aspect of your day runs smoothly.
Logistics 
With years of experience and countless weddings you can trust that we will be able to schedule your limo transportation to ensure the groom, bride and bridal party get to the wedding and reception on time. We administer every detail, from mapping your route within Niagara to ensuring your wedding party is well taken care of while travelling in the carefree elegance of a Southampton Limousine Niagara.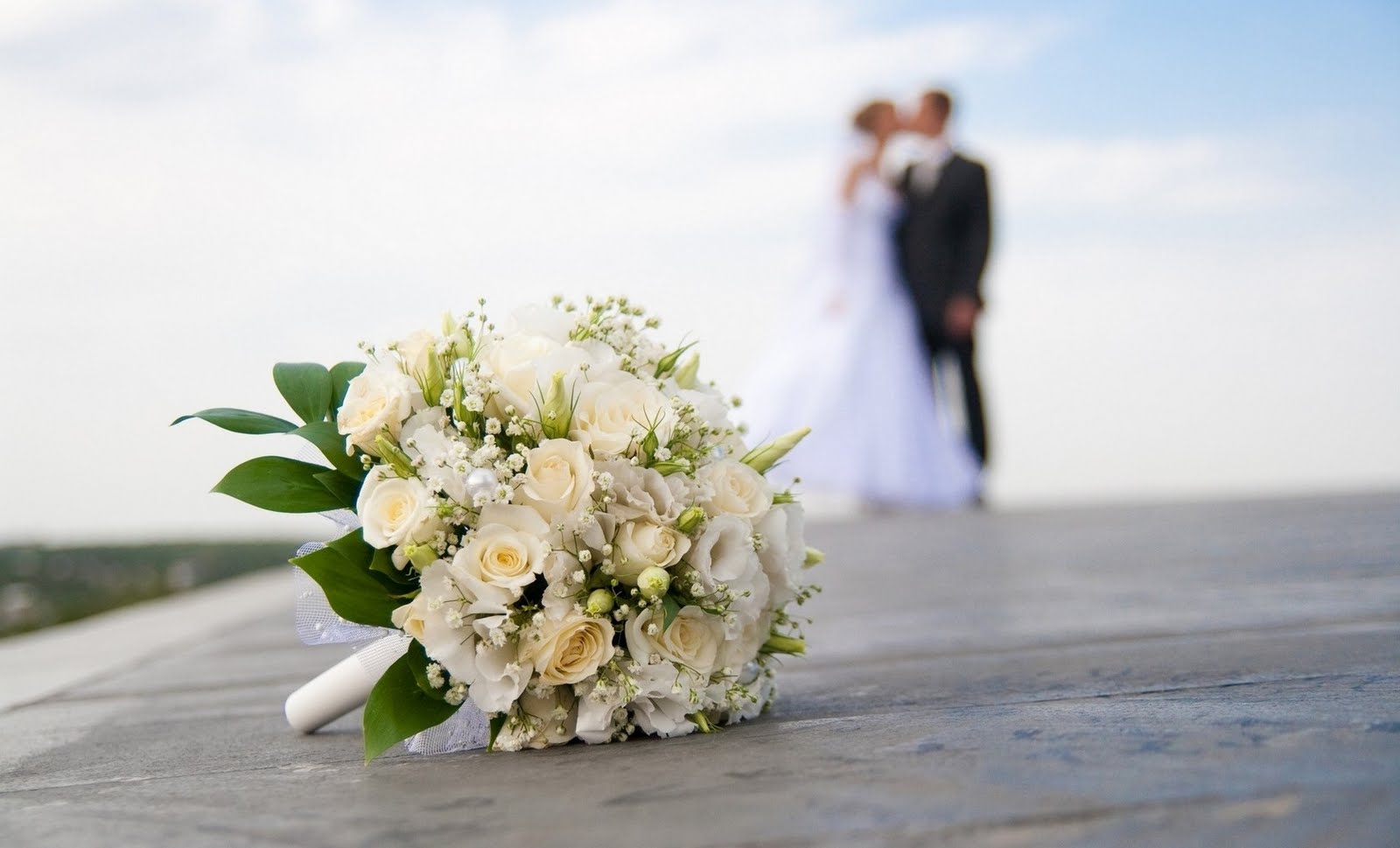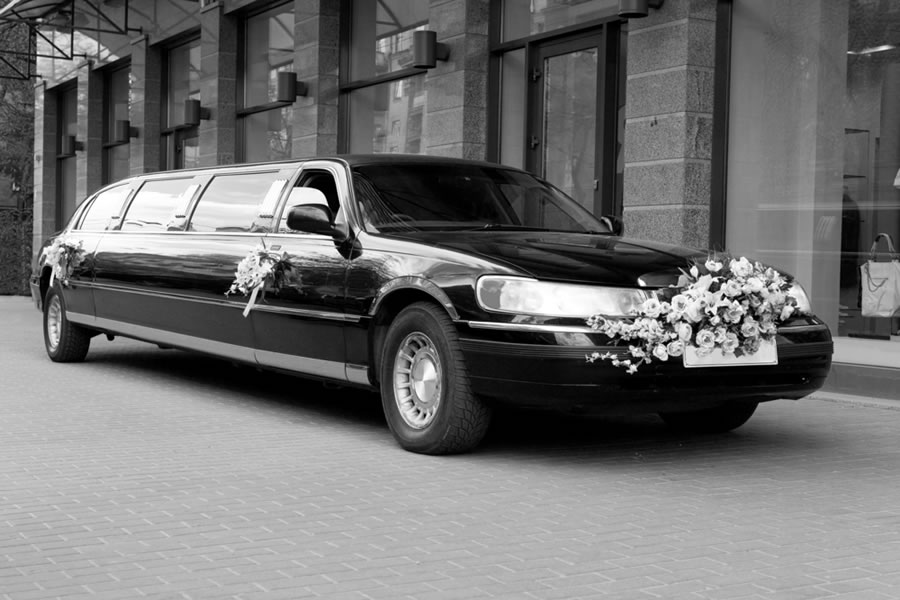 Niagara Wedding Limousine
Southampton Limousine can help you plan your wedding in Niagara
Niagara Wedding Limousine Packages
Super Stretch Limo 
Saturday Niagara Weddings
5 hours
Cooler (bottled water & Soft drinks)
Gift of Champagne
Decorations
Uniformed Chauffeur
Red Carpet Service
Price: $499 (Nov 1st – April 30th)
Price: $575 (May 1st – October 31st)
Sunday Niagara Weddings
Cooler – bottled water and soft drinks
Gift of Champagne
Decorations
Uniformed Chauffer
Red Carpet Service
Price – $499
Limousine Features
Black Lincoln Towncar Super Stretch – 5 door
Moon Roof
Neon Fibre Optics
8-10 passenger seating capacity
Ice Chest
Ipod docking
Non-Smoking interiors
Intercom
Crystal glassware
Leather Seating
Privacy Window
Plan the Perfect Winery Tour Today
With Covid-19, we understand planning in advance can be challenging. We're happy to discuss the current restrictions for wineries in the area and help you plan a Covid safe experience. 
Feel free to send us a note or call directly at 905-646-3072.